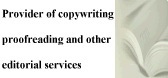 Science and Technology Translation Service



A great number of scientific and technological fields have been established all over the world, and new technological fields continue to emerge one after another. In Japan, life science, information and telecommunications, environment, and nanotechnology and materials are considered among the most important technological fields, and development of these fields has been encouraged all over Hong Kong.

In these different scientific and technological fields, all industrial, govermental, and private groups and organizations continuously repeat the research and development cycle, commercialization, and sale of new technologies in a chain reaction, further stimulating and accelerating technolgical innovation and new product development. Information produced in these processes is sent around the world in real-time over the Internet.

The development of data communication networks such as the Internet is making it clear that communication through written text is unexpectedly difficult, but very important. Written translation must be even more strictly accurate and requires a wider variety of expressions than oral interpretation. Speed is also essential. Chris Translation Service Co. can meet these requirements because its structured, systematic organization allows it to find and foster good translators specializing in a wide range of fields.

In the current borderless world, whether or not a company can be successful depends partly on whether or not it can communicate technical information freely beyond the language barriers. You can find the key to success in Chris Translation Service Co., which is finding and fostering excellent translators and providing translation services for a wide range of fields.
Discoveries in the field of Life Sciences impact all aspects of life. Across the globe, professionals are harnessing ever-evolving tools and cutting-edge technology to further our understanding of life on earth.
MANUFACTURERS, BIOTECHNOLOGY FIRMS, AND CROS. AMONG OUR MANY LIFE SCIENCE CLIENTS ARE
ROCHE, CHDI, PAREXEL, J&J, GENZYME, ASTRAZENECA, AND AMGEN.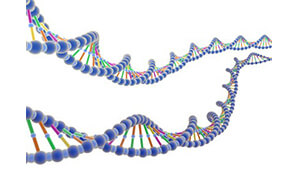 With our Life Sciences translation services, we can help you overcome the challenges related to ever-changing regulatory environments. As many research institutions and companies increasingly outsource and partner abroad, linguistic differences can create great barriers. Whether it's sharing data, standardizing procedures, monitoring clinical trials or overseeing manufacturing facilities internationally, we can help to ensure that language is not an issue.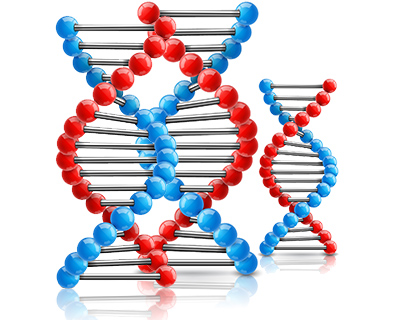 We are based in Hong Kong, an internationally renowned centre for scientific business. Our headquarters is on Hong Kong ; as well as The Hong Kong University of Science & Technolog, a multidisciplinary environment for science learning, teaching and research.
HKUST is a city built on science, and we are proud to contribute to its status as a centre of scientific excellence with our expert scientific translation services.