At Chris Translation Service, we believe human translation services are the only way to go when it comes to giving an honest and accurate translation. As a translation agency, we have the responsibility to ensure the best translation in Hong Kong since 1982.
Chris Translation is to help individuals and corporations achieve higher productivity by servicing all the areas in which language and their business intersect. We provide multilingual translation services in a wide range of fields, Best translation rates. 100% Satisfaction Guarantee. Get a Free Quote now!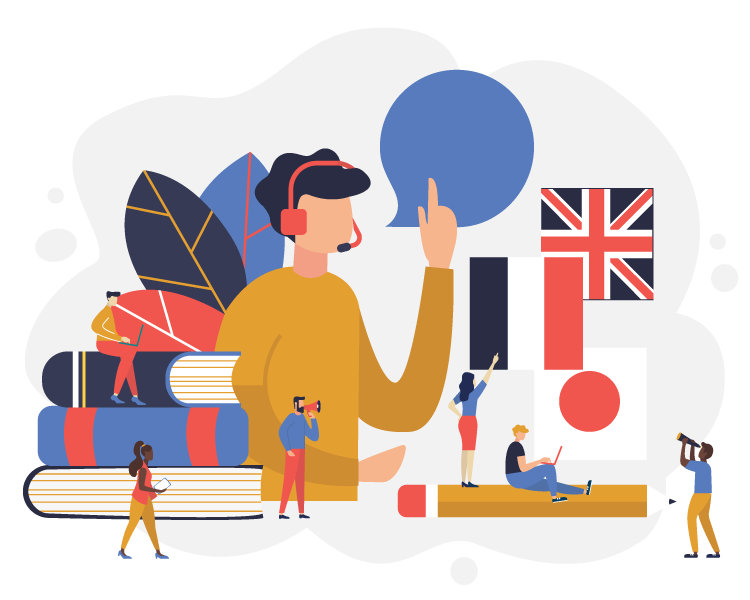 Professional native-speaking translators
Professional native-speaking translators We always employ native-speaking, professional translators with many years of experience and expertise.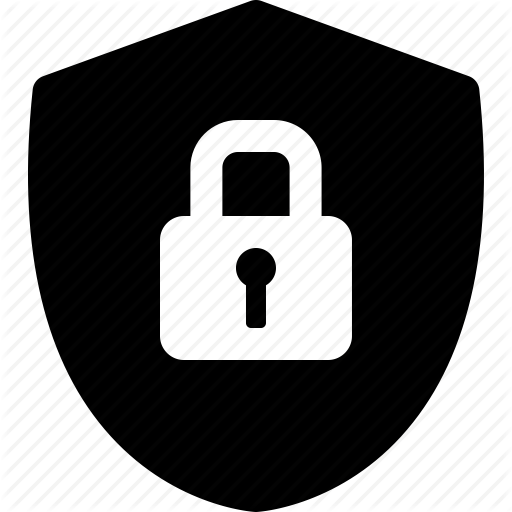 Totally Secure
Our NDA is a guarantee that your data will remain safe and confidential at all times.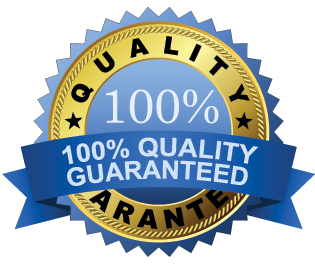 100% Quality Guarantee
You can depend on us to always provide you with the most accurate and reliable language translation services.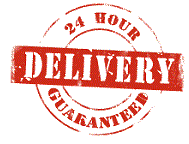 24 Hrs Delivery Commitment
In a rush? Do not worry! Average turnaround time of 1-4 page documents is 24 hours. We promise to meet your deadline!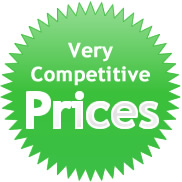 Competitive Pricing
We offer competitive prices and discounts for bigger projects. Feel free to ask for a free quote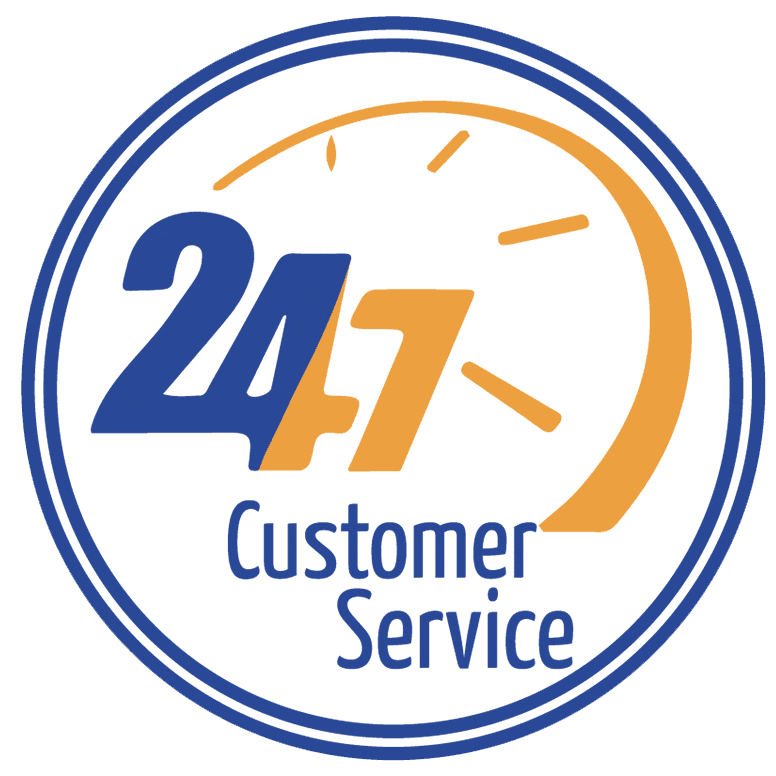 24 X 7 Customer Support
Chris Translation Team provides real time and round the clock assistance to its customers. Reach us through our Helpline No. or Email or Live Chat services
Guarantee your content is well-translated
To make your content relevant for global audiences, you need it translated. But translation is about more than converting text into another language. Professional translators contribute essential linguistic, cultural and subject matter expertise to the transform your content, so you can meet your global aspirations.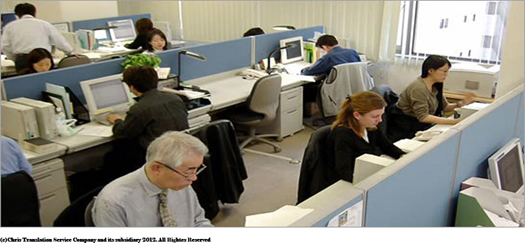 HKD $1 per source word

To keep with that promise, our pricing including includes translation & editing for each project, this ensures translation quality. We complete translation 20x faster that our closest competitor and we have a very simple pricing structure HKD 1 per source word for any language
Our Strength

---

Chris Translation is a one stop solution for all your Personal and Business Translation needs.

Our Certified Translation services are available for all types of businesses across industries.

Our Project Management team will work with you to understand your translation requirements and help accomplish your project in the best way possible.

Receive and ReviewAs we receive your order that you place from our website, Our Project management team reviews your document to determine its scope, timeline and clarification if any required. A Certified translator will then be assigned to begin translation.

TranslationThis step involves the actual translation of the text from the source language to the target language. The focus is on accurate transfer of the content. The document will be presented in the layout or format specified by our customer.

Proofreading & EditingA senior qualified certified translator will now proofread and edit the translated document for accuracy, syntax, grammar, spelling, and punctuation, making sure any corrections with regard to the final layout or formatting as per customer's instruction. Now the document is ready to be sent to Customer for approval.
Upload your file: our translators start most orders within 10 minutes !
Medical Translation
At Chris Translation, we understand the sensitive nature of your medical work and ensure our security procedures are committed to attaining confidentiality and safety of your medical data.We have the experience and expertise to provide translations of the best professional standard. Our specialized team of linguists with medical background ensures the translations are in full compliance with applicable regulatory requirements.
Document Translation
We translate your financial documents with compliance in mind, ensuring they follow defined formats and adhere to all relevant regulations.All of the professional translation services that we provide are 100% human- no machine translation is used in our work process.We help you understand how your customers feel about your brand—and offer actionable insights from the data we collect.
Financial Reports
Exemplary financial reports require the combination of superior writing skills and incomparable business acumen. When you need to draft an annual report, quarterly report, or financial report, you can count on Chris Translation to quickly, securely deliver the nuance of native speakers and the accuracy and consistency of finance experts.
TECHNICAL CONTENT
We work with a wide range of documentation covering all aspects of the financial sector, including traditional discretionary marketing collateral; regulatory materials; .and market reports; equity and bond research notes; disclaimers and fund regulations; specialist articles and thought leadership pieces; financing and licensing agreements; and asset management agreements.
Legal Translation
Legal document translation is a specialized skill and one which requires the utmost accuracy. A small error can leave a significant negative impact and a potential financial consequence. Chris Translation have therefore developed a systematic screening process which ensures that we only recruit highly skilled translators that add value to our legal translation services.
We offer the best translation services at the most competitive prices on the market. Our translation agency guarantees optimum results, no matter how demanding your project's conditions.
Chris Translation, you can benefit from top quality translation from our team of experts. We are ISO certified, so you can expect error-free, accurate results every time.
Chris Translation takes pride in bringing to you 100% transparency in pricing structures i.e. plainly a flat rate of $1 Per word of Translation. No other hidden costs.
Speed of Service and Reliability is an integral factor for a win-win situation in this Industry. Chris Translation takes pride in committing 24 Hrs Order delivery for Up to 4 pages worth documents (Up to 1200 Words). We also have 12 Hrs Rush Translation services.
Quality is what a Translation can do for our customer. Go ahead and confidently choose our services more for our Quality of services than Price and we promise to meet and exceed your expectations.
At Chris Translation, our trustworthy professionals are certified and examined translators specializing in their native languages which guarantees you the best quality possible.
Our intuitive platform allows companies of any size to order cost-efficient translations from professional translators.
For nearly a decade, Chris Translation has been committed to providing its customers with high-quality translation services.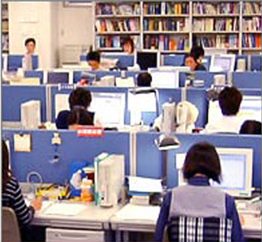 Quality Translation Services at Affordable Rates
 Translations from and into any language
We are specialized in the H.K Traditional Chinese languages, we are in fact able to get your content translated with high accuracy from and into any language. With over 69 professional translators in our office, we can do it, no matter if you have a highly specialized document or a message to be adapted and localized to a certain market.
 Fast delivery and low rates
We are known to be fast at delivering your translation, and we strive to have it sent to you before the deadline. Large projects can also be delivered faster by using multiple translators on the same document. Rush translations or translations needed to be done over weekend are also welcome, and we don't charge you extra for needing your translation in a hurry. We charge the same flat rate per word for any language, and our prices are some of the lowest you can find.
 Translation for Business
We have localization, globalization, legal translation, financial translations and all other subjects that usually come up in business translation available to us!
We take clients from all over the world and are more than able to conduct complex and challenging translations between lesser-known languages as well.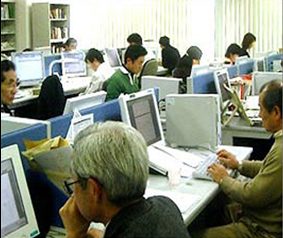 You can contact us by using the form below and send us the document. We understand that when filling in a form it will always take time to respond. It also has become a little of the old fashioned way. That is why we are offering different ways to get in touch in a holy guacamole way… You can use our online 5-minute quote and get a quote from us in 5 minutes. You can use our live chat quote. You can send us the document live and we shall give you a live quote and deadline. If you are interested we can send you the same quote through our system and then you are one click away from getting your translation done.
How convenient have our lives become with this magic machine called computer and an ultra-magic thing called, The Internet? We now are clicks away from the world out there. Hence we at Chris Translation thought of taking better advantage of it for facilitating our valued clients. We can be accessed with a few clicks from the comfort of your home. With our impeccable services, you can get a rapid response and instant translation quote. We provide instant quotes for free. You just have to ask for one. We also entertain queries if you have any. Our live chat feature has been added for this very purpose and we are available around the clock. You have to adhere to certain prerequisites after which a quote will be formulated and sent your way within few minutes. Upon your acceptance, payment procedure is carried out. Once done, we take charge from there on and assign 3 native translators for the proposed language, who then carry out the task smoothly and efficiently, meeting your requirements.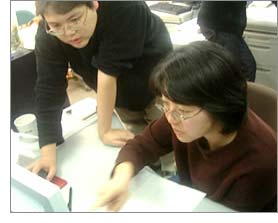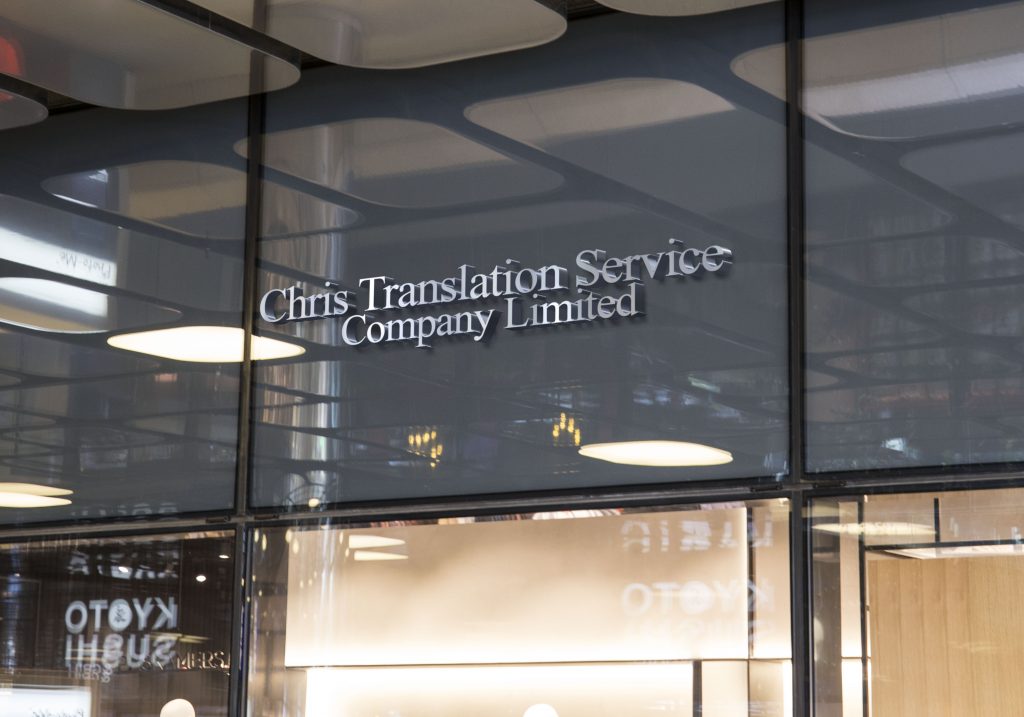 If you are a fan of instant noodles and instant coffee, chances are, you don't have time to spare. And this also means that you'll like our instant quote service. Apart from the joke above, time has really dragged us to a point where we depend on a quicker solutions more than anything else. Our quick quote allows you to have peace of mind knowing the price already. You can also check out other websites and translation service providers for further comparison. And since it's free, you don't get to lose anything. We don't like to force you for your time, consideration or money which is why we present to you the option to get a price for your special project beforehand. So stop waiting for the right price and start finding out which one is it. Our company has made it this far with delivering excellent services to the customers, and we intend to do the same in the future.
When you select a translation service provider several aspects should be taken into consideration. But, one of the most important of them is the translation price. Translation companies are aware of it and it is common they offer a free quote. Translation providers use this moment to compete and take advantage of this request to promote their services with potential clients. But what exactly a quote for translation services should have? There is not a fix formula to prepare a quote. Although it is obvious it should include the price of the services, there are also other conditions of the service that providers must inform in advance. It might avoid future disagreements between clients and translators. The quote for translation services should be reviewed carefully before accepting it. The project managers should be also available to answer any question related to it.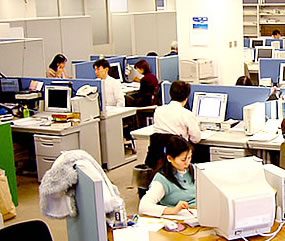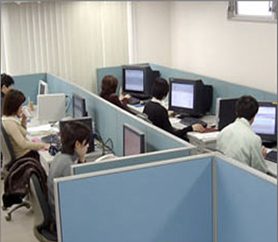 It helps to provide your team with branding documents in both the source and target language of your project. This helps to introduce translators and reviewers to your company's brand voice and the style and tone that you'd like them to capture. Consider sharing some details about the mission and vision of Chris Translation to round out our understanding of your business. This is also a great place for you to explicitly outline the kinds of inclusive language that your brand uses and flag any potential areas where implicit bias might creep into the content. The more detail you can give, the more likely that your translation will match your brand voice in this new language. 
At Chris Translation Services, our motto is to deliver excellence with convenience to our clients. The online translation quote is also one such service of our company that provides an even better experience for our users. Primarily, when clients ask for a quote for translation services, they want to compare prices in the market and we want to give them a fair chance to do so. This is why we educate our staff members and project managers to assist the clients in the most professional way, specifically when the quotes are being requested. With more than 16 years of experience in the field of multilingual translation, our idea and policy on pricing and quotes remained the same; the top priority is, had been and will always be the same, provision of the right value of the client's money and time. Our systematic approach has credited us with success and prestige in the industry, and we also gathered the trust and support of thousands of international clients. Generally, the quotes are being assessed and provided on the basis of the words included in the text that needs to be translated but we consider the requirements and concerns of the clients first. This is because in some cases there are situations which call for urgent assistance and other times, it could be about saving money. So we closely analyze both factors and derive the translation quotes accordingly. With our communication options available online, such as live chat and ask a quote, it is easy to acquire an online translation quote anytime.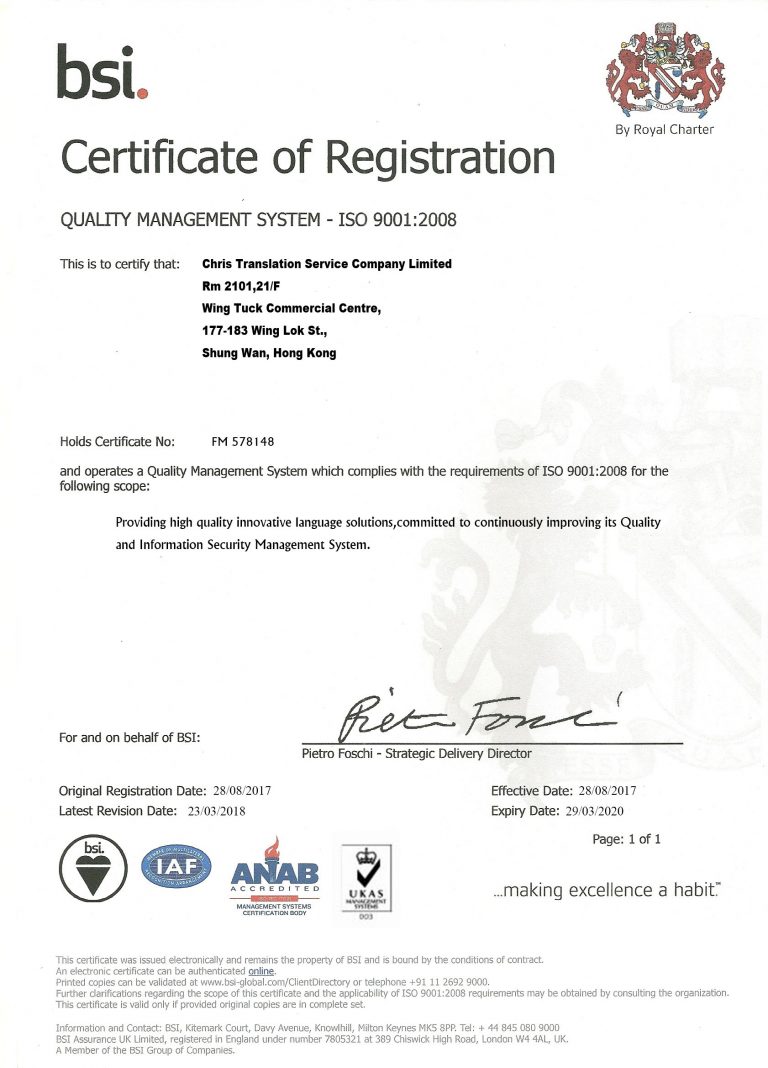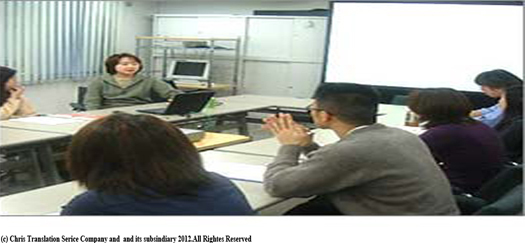 Are you one of those people who like to stay prepared for every upcoming expense, then our translation quotation is certainly what you need, in fact, you can literally count on us. In times where you need to sort your budget for different things, knowing the prices in advance eases out you a lot. Apart from that, you can also check out the prices for the best cost among different services. At Chris Translation Services, we not only offer you instant translation quotations to give you the prices of your project but also allow you to compare prices with other translation services providers. After all your hard earned money needs to be spent wisely. We guarantee you that our prices are the cheapest and we deliver high quality services by the most professionally successful translators, so you can stay assured that you have chosen nothing but the best.
Need a quote for translation? Ok you may not need it for yourself but maybe for your friend in Hong Kong, who is planning to get an admission in a university in the US. The scenario could be a little different but just imagine how much an instant quote can help people. We all have to do rationing on different items and every new expense is harder to adjust. This is why we think that having an instant quote for your upcoming translation project will not only allow you to manage the expenses, but will also give you the liberty to compare prices and quality side by side. Still wondering why we are the best option for all your translation needs? Well, at this point, we are certain that you do know that at your heart. With an international quality standard, multidimensional, multifunctional services, tons of languages and dialects, affordability and convenience, we are always looking to add more of anything that could enhance your ease. Chris Translation Services has spend long enough in the industry to understand the current needs of translation and you can stay assured that our translation service quotes are the best that you can get.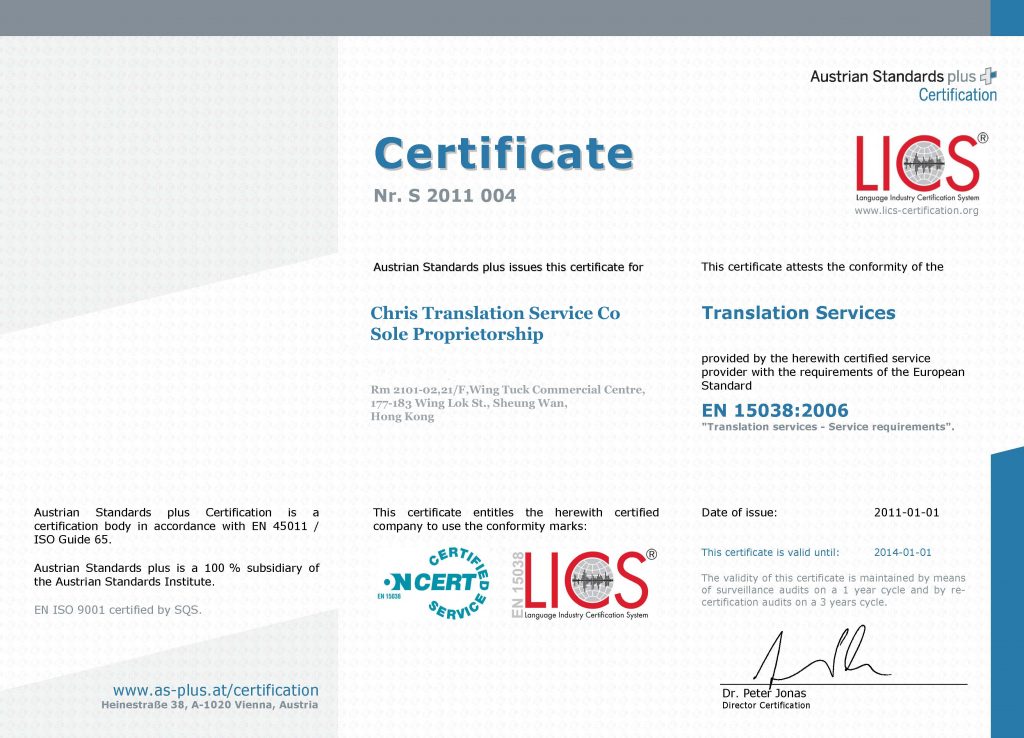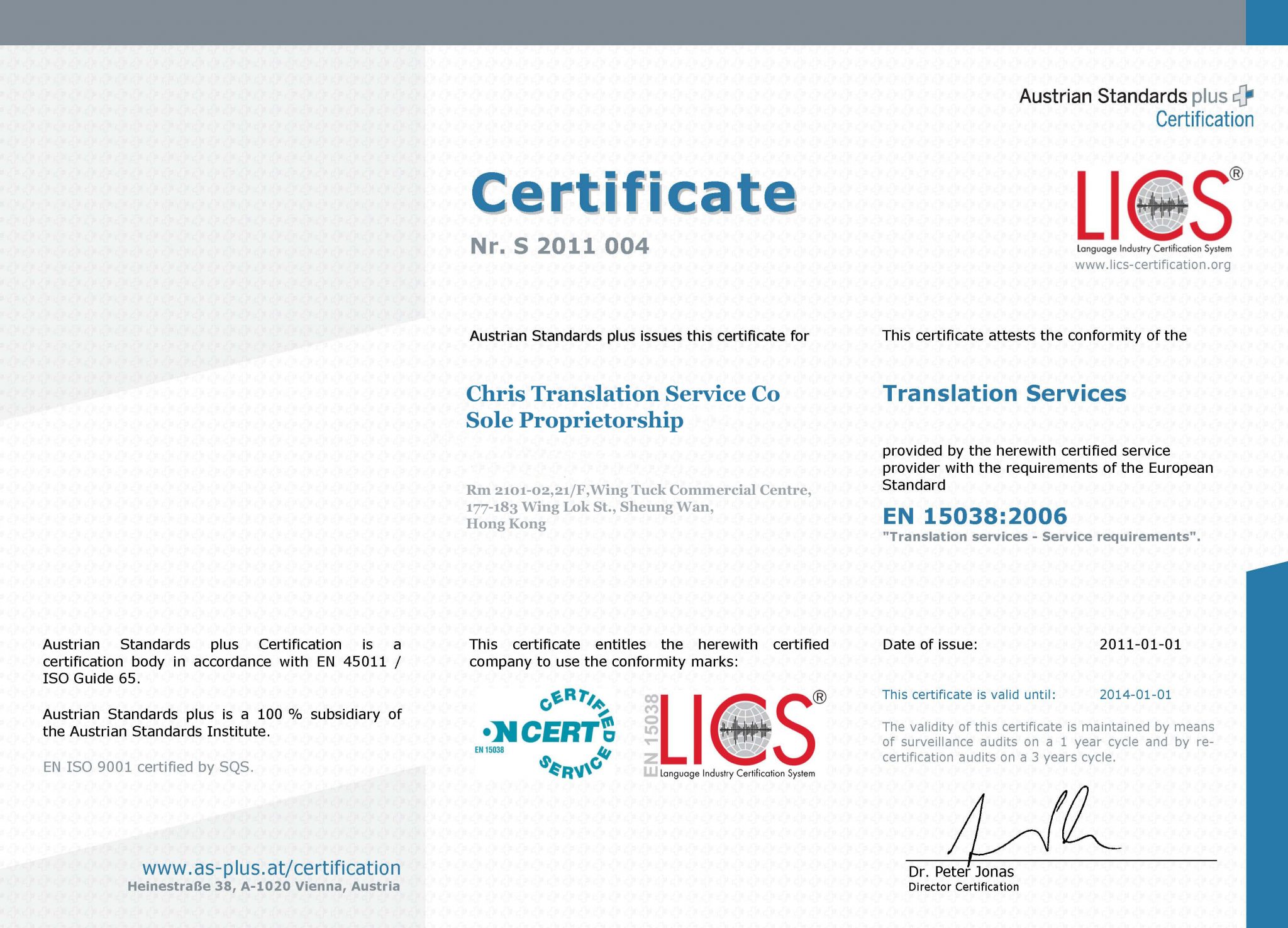 Professional Translation Services
Click below to Get an Instant Quote Now And we guarantee you won't have to look for another Language Provider ever again!
We are always happy to receive feedback from our customers about their experience using the Chris Translation platform. Listed here are real reviews, ratings, and comments that customers have left after they received their completed translation
Our translations are for everyone. From small personal translations to extensive linguistic projects for prominent global brands, we always deliver fast and efficient services
Qualified Customer Service
Secure Payment – PayPal Certified
100% Satisfaction Guaranteed